Mightyfist is now available in New Zealand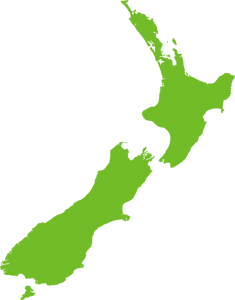 The Choice of Masters
Grand Master Paul McPhail only wears Mightyfist Doboks.
A 9th degree black belt and member of the ITF Technical Committee,  Grand Master Paul McPhail tours the world teaching only in Mightfist Doboks.
Whether it be the light and cool Matrix in the summer or the heavier fabric of the new Onyx, both uniforms provide him with a non-iron, super convenient uniform for travelling and teaching.
Overseas or at home teaching at Warrior TKD or Paul M Papakura, Grand Master McPhail only wears Mightyfist.
If you also want the best quality uniform available, order a Mightyfist, ITF Approved dobok today.